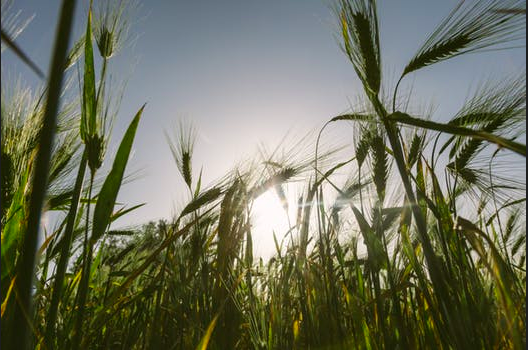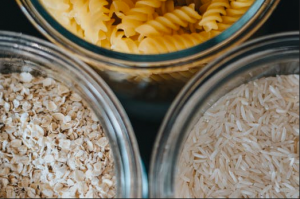 Ever noticed that almost all our lunch and dinner meals consist out of grains? Take our bulgur salad with goat cheese, grapes and olives for example. Or our Asian salad with zucchini, carrots, wheat and sesame dressing. And what about the delicious vegetarian tofu with a crust of amaranth and sesame, green beans and black rice. 
Versatile with a symbolic meaning
Yes indeed, grains, grains, grains. Their versatility makes it easy for us to incorporate them into our meals. But have you ever wondered why we use so many grains as a base for our recipes? It's not only because they are rich in vitamins and fibers, but it's also because they have a symbolic meaning to us. Why? From rice in Asia to wheat in the Middle East, grains are diet staples in most cultures. They are still the leading source of vegetable protein in human food. Corn, rice and wheat are consumed by more than 51 percent of the population worldwide!!
The base of our food
Even in poorer countries, grains, if available, are the first thing one can find on the menu in every household. By combining grains with locally sourced vegetables, we are not only offering our clients a well-balanced meal, but also make sure they realise that the base of their food, is something people in poor countries most of the time only have access to. We can't send food to the other side of the world, that's why we donate a part of our revenues to projects related to nutritional aid or drinkable water. But we can however, make people more aware of where their food come from and how they should appreciate every meal they consume.
Health aspects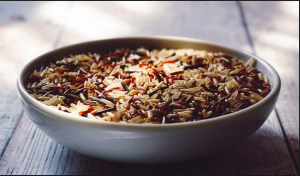 And when carefully and balanced consumed, there are definitely some good aspects about grains! Fiber is one big reason to eat whole grains, since it digests slowly, it can help you to feel longer full. But, be careful: not all whole grains are high in fiber. Focus on oats, barley and bulgur! Studies have also shown that whole grains can help you cut down on the amount of body fat you have and lead to a healthier distribution of that fat! Doesn't that sound good? We all want to get rid of that belly fat don't we 😉
Think about all this next time you have a lunch from L'Effet Papillon or when you are preparing a meal yourself!