In order to achieve our goal and to have a real impact on solidarity, we are supported by our generous partners. These are companies or suppliers that agreed to sell or offer their products and services for free or for a lower price. By doing this, they enable us to save and donate more money to the social projects we support.
Interested in our concept? We are always looking for new partners and partnerships to collaborate with. Don't hesitate to contact us for more information or specific questions concerning this topic!
The Country Club in Geneva is a sports and wellness center close to Geneva. Their restaurant "Le Country" (also open for non-members) has an open-air terrace and proposes sophisticated, high quality meals on the menu, all cooked by Country Club chef Thomas Duchemin and his team!
Union Maraîchère de Genève is a cooperative that was launched in 1949. Its main mission is to promote and organize the sales of locally sourced fruits and vegetables from farmers to market vendors in the Canton of Geneva.
Rudolf Klaus Rudolf Klaus is a trainer and specialist in productive networking. He helps people to realize their goals by teaching them a very important skill: the art of networking.
After meeting Rudolf you will never look at your network the same way!
Impact Hub Geneva Impact Hub Geneva is a co-working space, innovation lab, start-up incubator and community of social entrepreneurs. The Impact Hub Geneva offers workshops and networking opportunities for individuals, start-ups and organizations in the heart of Geneva.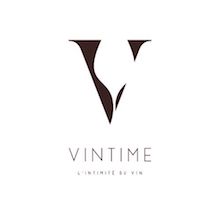 Vintime is a wine delivery company who sells local and imported wine from all over the world. White, rosé and red wines, even champagnes are available at Vintime, who is based in Geneva.

La brasserie de Murailles is a family crafted brewery situated in the town of Meinier (canton de Genève). The brewery sells homemade beers (draft or in bottles) for every kind of festive occasion!
The Geneva chamber of social economy, strives to promote the social economy in the region of Geneva. Launched in 2004, the organization now has nearly 300 collective members such as associations, cooperation's, foundations and companies.

Domaine Dugerdil is located in the heart of Dardagny, a small village next to Geneva. Sophie Dugerdil follows the family tradition by producing high quality wines
PWN Lausanne-Geneva is part of a global network of professionals that promotes balanced leadership between women and men in business and society. The goal is to promote professional development and international networking in person and online.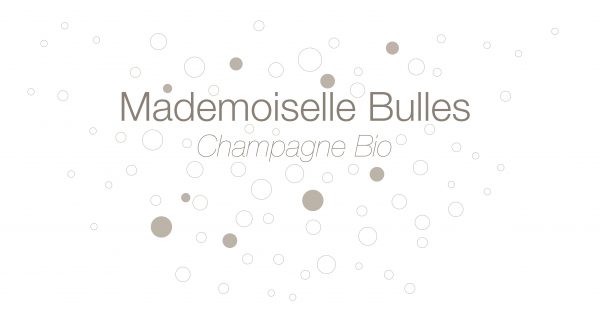 Mademoiselle Bulles offers organic and bio-dynamic AOC champagnes from independent winemakers. At Mademoiselle Bulles, you will find only "nuggets", rare champagnes, produced in reasonable quantities. Champagnes from unmixed vintages, with a real taste of terroir.
Leafwell sells and produces an Ice Tea that is 100 natural, organic and low in calories and sugar. Their glass bottles are environmentally friendly and can be easily recycled and reused. In addition, Leafwell is donating part of their profits to the San Pablo Foundation!
Entnest is a network for future entrepreneurs, startups and support organizations. Only by invitation, trust and quality are preserved. Entnest undertakes to allocate at least 51 per cent of its profits in the form of grants to eligible "Entnestians".
Duni offers professional and eco-friendly packaging as well as high-quality table decoration accessories that help restaurateurs, caterers and takeaway catering professionals to keep their business alive.